EXTREME COMFORT & FRESHNESS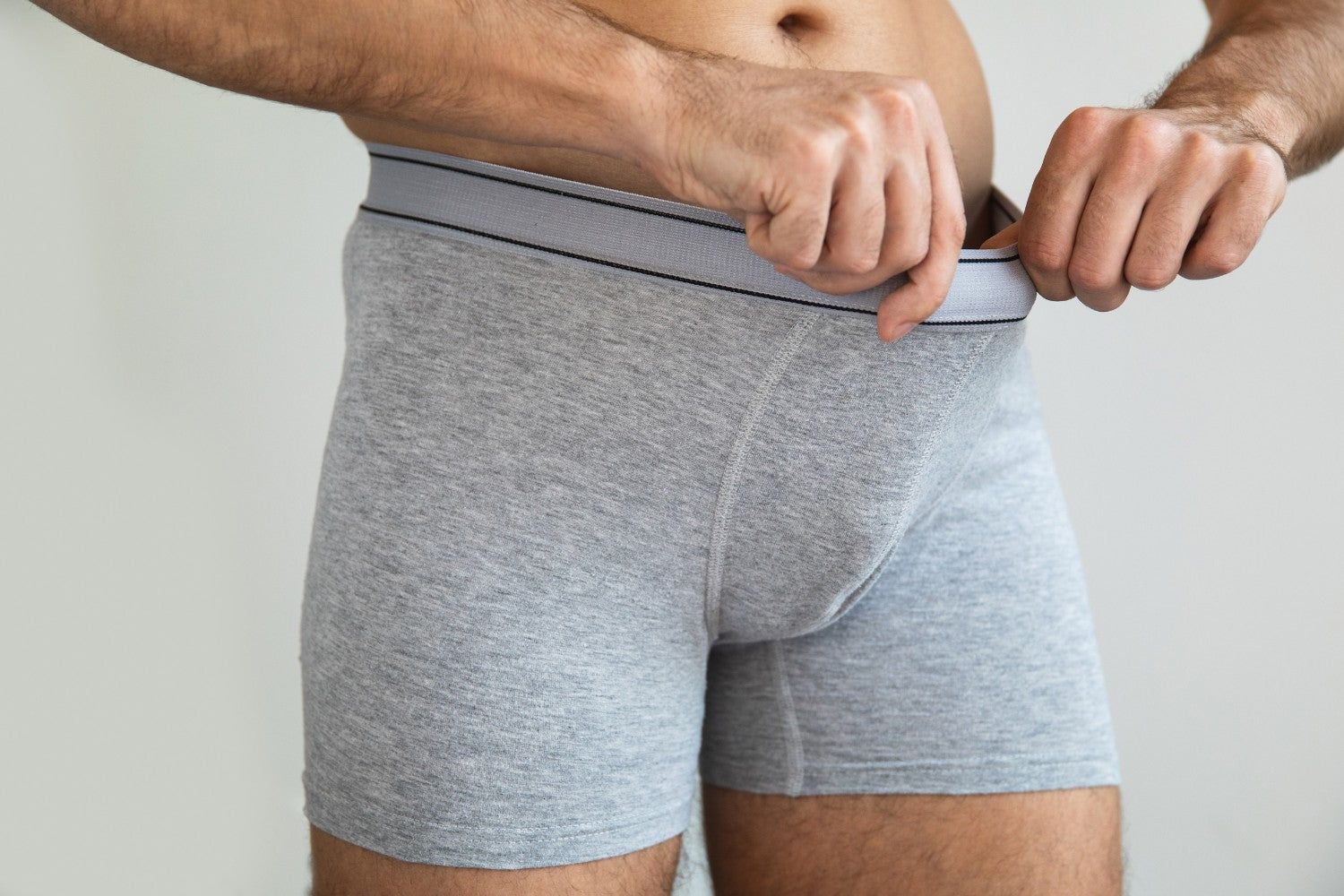 Elevate Your Ball Game
When the summer months hit, the sweaty balls problem is real. Enter the Super Fresh Man Parts collection: the savior for swampy, smelly, itchy man parts. A top-tier collection comprising an invisible ball deodorant and a powder lotion, specially formulated to ensure your man parts stay as fresh as your vibes. Say goodbye to the uncomfortable sweat and hello to ultimate groin comfort.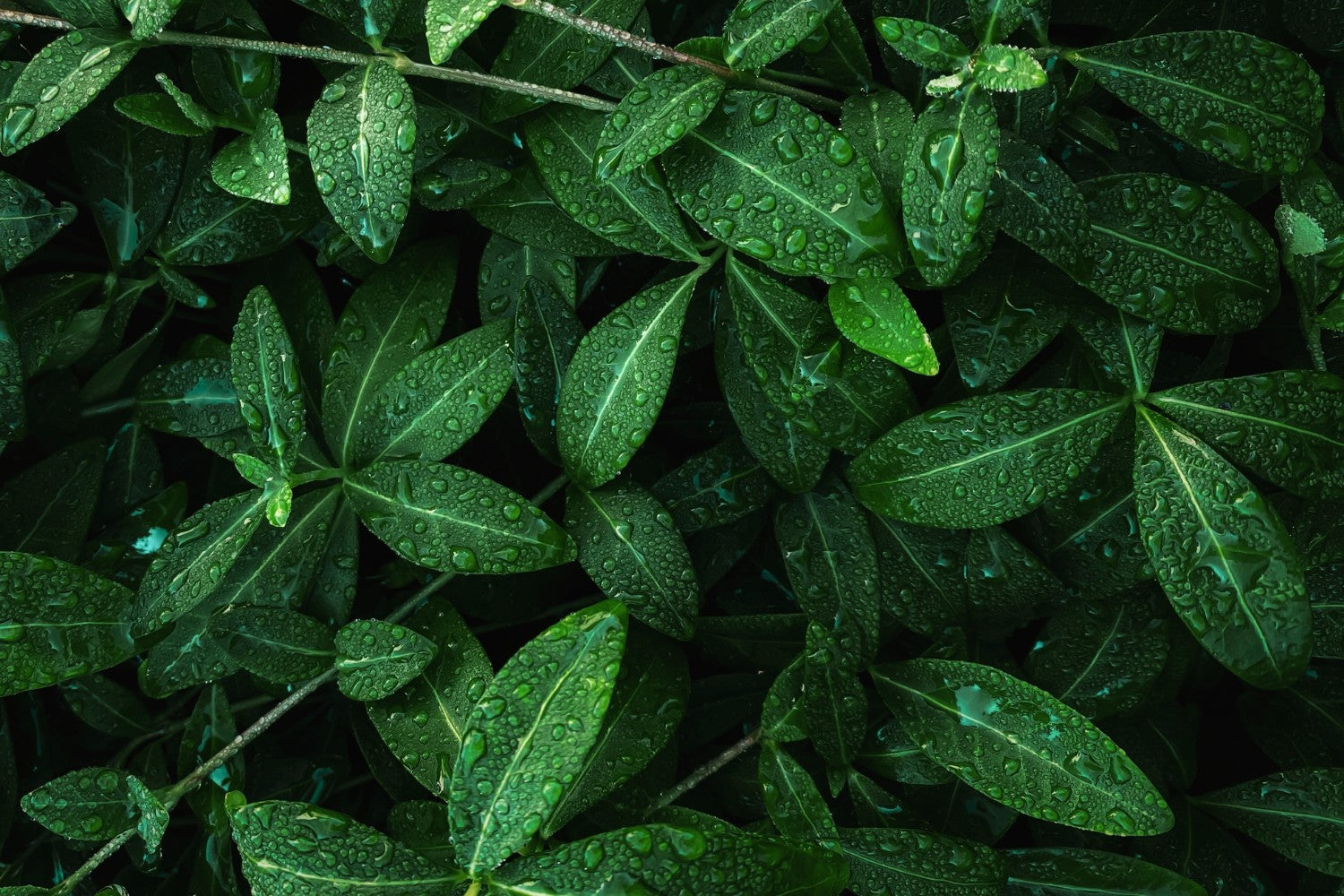 Stay Cool, Fresh, And Confident
Life's too short for smelly balls and cheap deodorant fragrance. Take on the day and night with Man Parts by your side. A world where the body thrives, man parts rejoice, and everyone gets a whiff of the fresh side of life.
SAY GOODBYE TO SWEATY BALLS
This product is excellent! I was skeptical at first but I am a loyal customer. I used to use Chassis powder and it worked good but never made it all day. This lasts all day long and keeps you dry, smelling good, no "critches" or swamp butt.
THIS STUFF SAVED ME
I work in construction and I am a heavier guy so I sweat a lot. This stuff has saved me.
I CAN'T LIVE WITHOUT IT!
I can't live without it...or walk or sit. All jokes aside, I tried a few other brands, but this one is longer lasting, not greasy on application, dries to a fresh feeling soft touch, and washes off easily.
A Super Fresh Formula:
Natural Ingredients
Our man parts deodorants boast coconut oil for hydration and soothing aloe vera. Plus, get the natural sweat control with tapioca starch.
Clean Freshness
We've cut the crap. Enjoy a paraben-free, aluminum-free, talc-free and cruelty-free formula, ensuring you stay fresh without the harmful stuff. And for the sensitive souls, our deodorants' hypoallergenic formula's got your back (and your balls).
Fragrance & Feel
Light and fresh natural notes ensure you're not just fresh but smelling irresistible. Expect a non-sticky feel with both the fresh balls invisible lotion and the powder.
Two Ways to Fight Funk, Stink and Swampiness
Keeps nether regions cool and comfortable. Goes on silky smooth and dries to a powder coat.
Discreet but powerful, this ball deodorant provides all-day protection, ensuring you're always ready, no matter where the day (or night) takes you.
For too long, men have searched for a universal solution that addresses more than just their underarms. We've answered the call. Super Fresh Man Parts deodorants aren't limited to the underarms (..or your balls); they are your one-stop-shop for complete body freshness.
Our formula is perfect for:
Are there any aluminum ingredients in Super Fresh Man Parts Deodorant Lotion?

Absolutely not. When it comes to your balls, we stay clear of aluminum. While our deodorants don't have the properties of an antiperspirant, they aid in moisture prevention. If you're prone to excessive sweating, consider applying more frequently.
Do you test on animals?

The market for ball deodorants is unique, and we believe in ethical practices. No animals were involved when creating our products; only humans, who happily reported a satisfying, cruelty-free experience with the Super Fresh Man Parts collection.
Are there parabens in the Super Fresh Man Parts collection?

A big no! We believe in a paraben-free ethos, especially for such a sensitive area.
What about talcum powder?

Not even a hint! We're completely talc-free.
Can the deodorants in the Man Parts collection be applied to body parts other than the balls and groin area?

Certainly! Each man parts deodorant works wonders on feet, skin folds, under "man boobs" to combat chafing and odors, and more.
What about consumption?

Please don't. It's as unadvisable as eating your regular deodorant or shampoo. As for the taste of our deodorant for balls– we've never ventured there, but it does have a pleasant aroma!
Can the ball deodorant be applied between the buttocks?

We recommend that you use the Man Parts Deodorant Lotion - Powder Finish for this area. It reduces friction, neutralizes odors, and combats swampiness effectively. Think of it as a superior, no-mess alternative to baby powder.
Are the products safe for the entire "package"?

Absolutely. Our Man Parts collection is formulated for your entire "man parts" region, ensuring safety and freshness.
Will my man parts smell fresher?

Absolutely. In fact, you'll be tempted to share the news. Just don't do it on a first date.
Will it stop itchy balls?

Say goodbye to the itch! Super Fresh Man Parts collection ensures you won't have to scratch in public anymore.
Is this a swamp crotch solution?

Our mantra? Stop Swamp Crotch! Our products deliver on this promise.
How long lasting is the fragrance?

For the average Joe, it'll last all day. Those who perspire more might need to reapply to maintain the scent.
Can women wear this too?