Man Parts Deodorant Lotion - Invisible - Waterman
---
Ball Deodorant
Prevent Chafing
Stop Stickiness
Prevent swampy, sticky, smelly man parts
WHERE TO APPLY

Groin area, balls, butt cracks, inner thighs, skin folds or underarms
HOW TO USE

For external use only.
1) Apply to clean, dry skin.
2) Let air dry for 60-90 seconds.
3) Re-apply daily or as needed.
CLEAN INGREDIENTS

Aloe Vera: Aloe vera's natural antibacterial + antiseptic properties help rid of odor causing bacteria.

Tapioca Starch: Extracted from the cassava plant, tapioca starch absorbs excess moisture keeping your underarms feeling dry.

Coconut Oil (Caprylic Capric Triglycerides): Coconut oil melts into the skin effortlessly to soften, condition, + moisturize the skin.
Customer Testimonials
SAY GOODBYE TO SWEATY BALLS
This product is excellent! I was skeptical at first but I am a loyal customer. I used to use Chassis powder and it worked good but never made it all day. This lasts all day long and keeps you dry, smelling good, no "critches" or swamp butt.
THIS STUFF SAVED ME
I work in construction and I am a heavier guy so I sweat a lot. This stuff has saved me.
I CAN'T LIVE WITHOUT IT!
I can't live without it...or walk or sit. All jokes aside, I tried a few other brands, but this one is longer lasting, not greasy on application, dries to a fresh feeling soft touch, and washes off easily.
Stay Fresh
Stop groin & butt stickiness, chafe, and odor. Fight odor & itch with the ultimate mens body powder lotion for ball, groin, and backside comfort & freshness.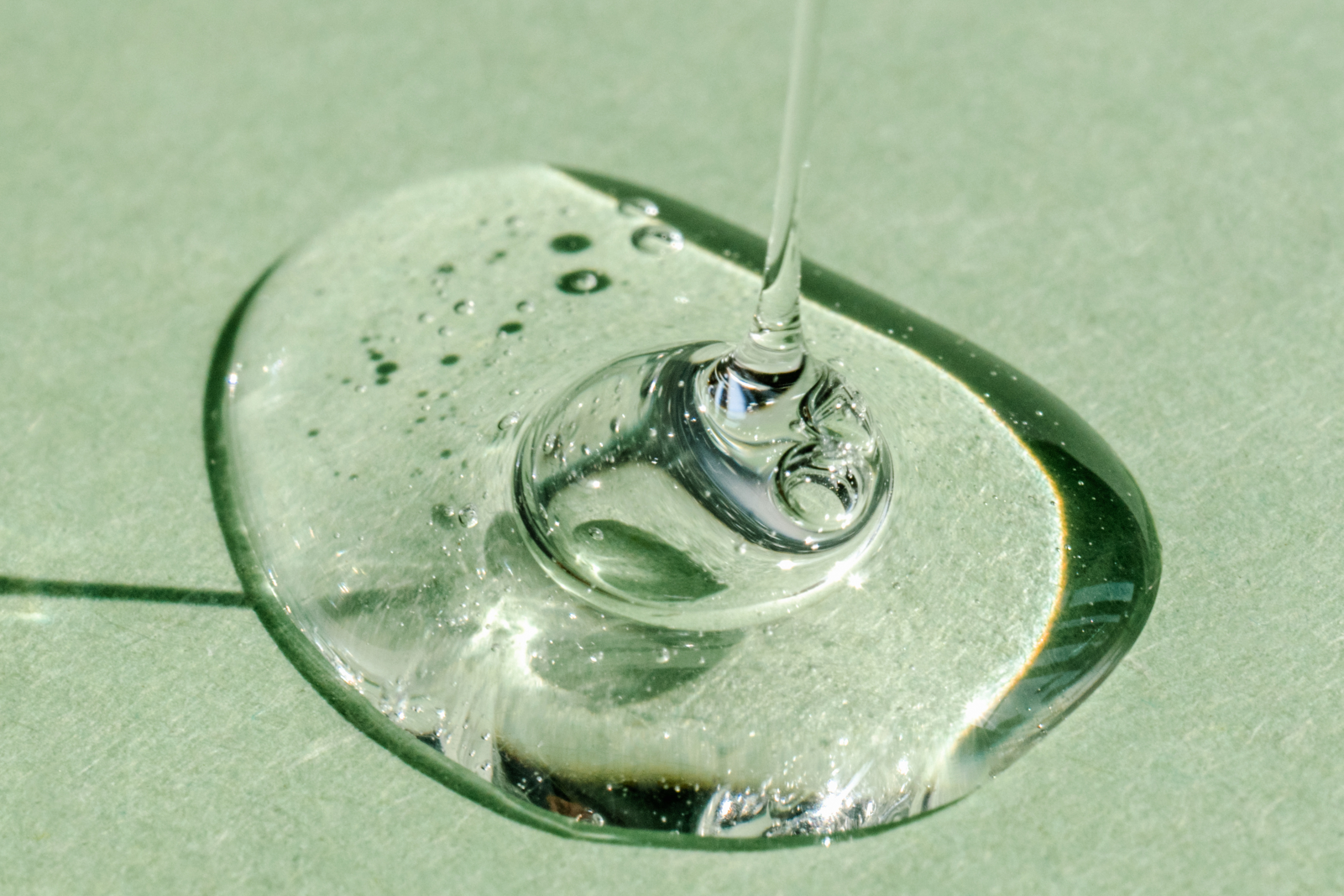 Natural Ingredients
Our deodorant lotion is safe for the whole body. Man Parts is made with oat flour, arrowroot, witch hazel, kaolin clay, and organic aloe.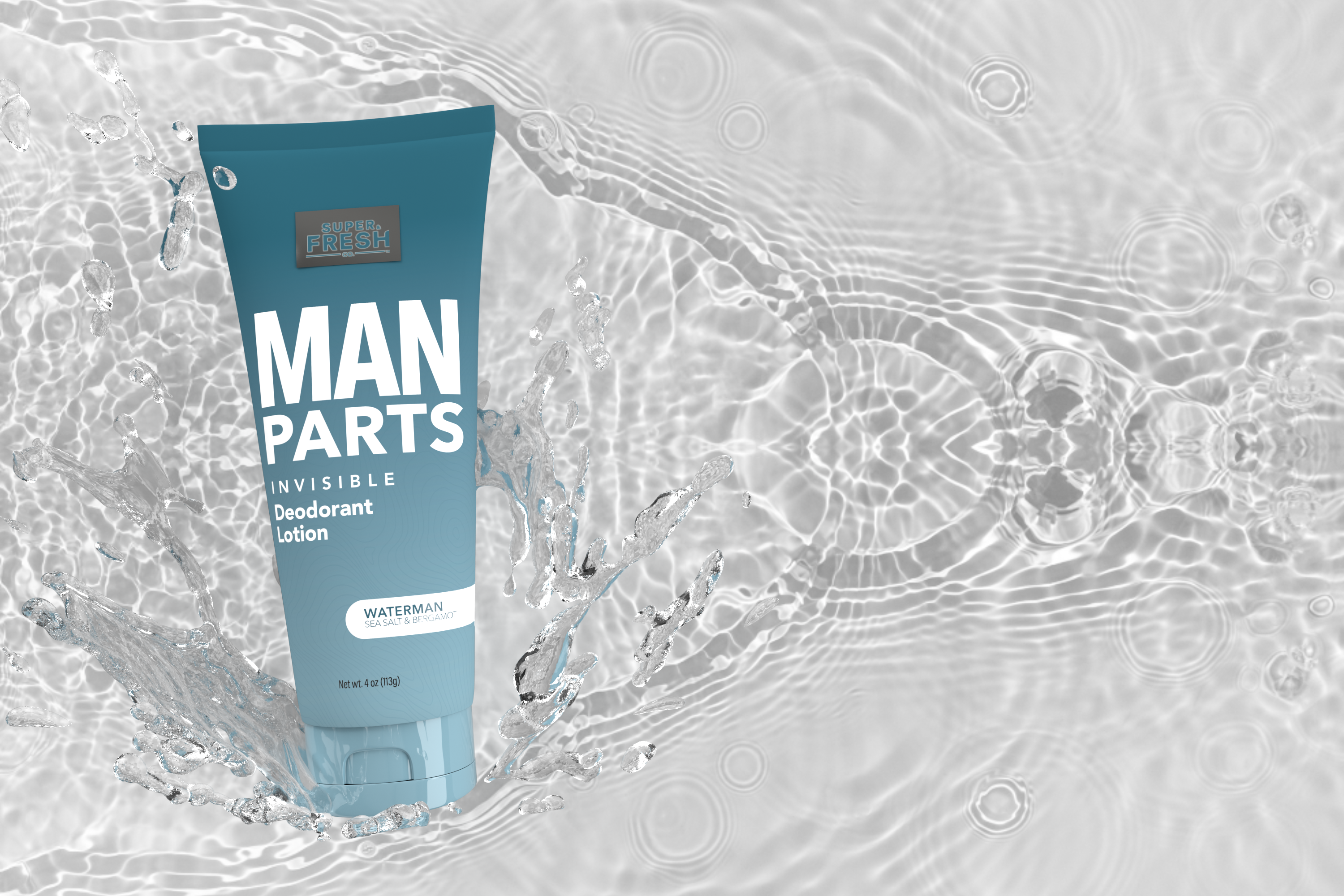 Enjoy Freshness Where It Counts
To keep things fresh and comfy below the belt, simply rub on a pea-sized amount of Super Fresh Man Parts deodorant lotion and watch it dry to a silky layer of crop preserving ball powder.